ABOUT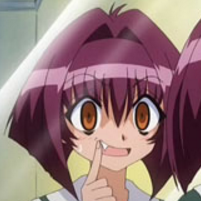 KARIN / COCOA
POLYSEXUAL NB / 18+
SINGLE (POLY)
SHAYE IS MY QPP
PRONOUNS:
vae/vaer OR they/them OR she/her
MORE ABOUT
I'm really into neopets, animecore, video games, aesthetics, and more!!
I also draw a lot! I have kin stuff, find that stuff on the kin page.
I CANNOT TAG: swearing, caps. Feel free to ask for other tags!!
I'm mentally ill, though I cannot give out details!!
If I do something, just tell me. I'm really kind of new to the whole,, social thing?
BACK